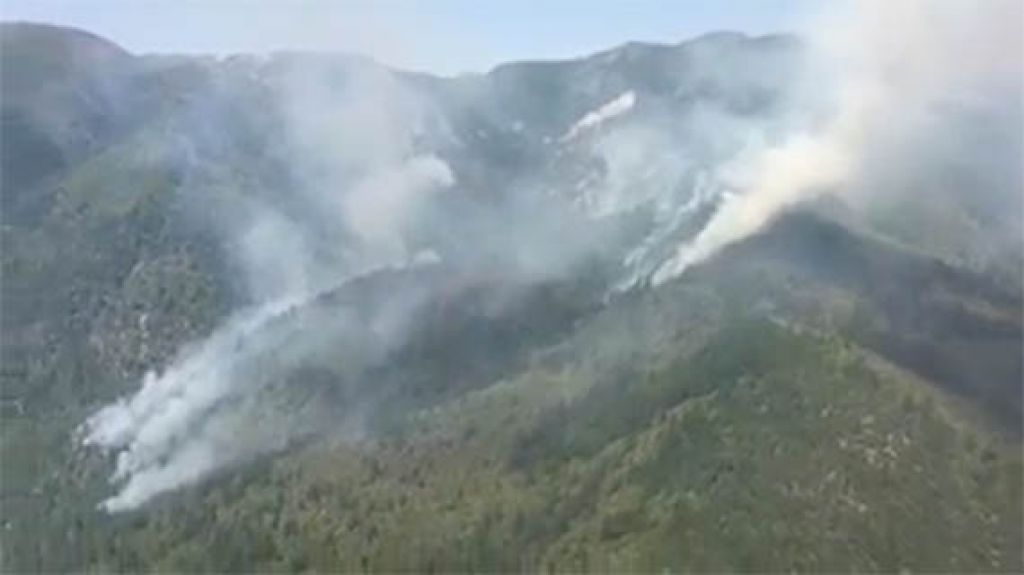 The editor of Oregon Business is urging her state's residents to let go of "either-or thinking" in the wake of this year's calamitous wildfire season.
"Are fires in Oregon intensifying because of poor forest management strategies?  Or are hotter, drier summers at fault?" Linda Baker asked in a recent column. "Letting go of either-or thinking is the first step in reckoning with the problem."
She had no trouble finding agreement.
"The issue is complex," said Mike Cloughesy, director of forestry for the Oregon Forest Resources Institute. "Climate change plays a factor, and forest management plays a factor."
In fact, in Oregon alone, Baker could find examples of both conditions at play in fires that caused considerable trouble for firefighters this past summer.
The Eagle Creek fire in the Columbia Gorge National Scenic Area was in an early where logging isn't allowed, but where Cloughesy and others believe logging would not have stopped the inferno.
The fire was started by illegal firecrackers but fueled by intensely hot, dry conditions – in fact, record-breaking heat and drought.
In Sisters, Oregon, however, experts and the community believe last spring's thinning and prescribed burning on the edge of town did, in fact, slow the Millie fire and prevent its spread into homes in the wildland-urban interface – and into the community itself.
Much of the Chetco fire near Brookings was in a wilderness area, where logging and other mechanical and management intrusions are off limits.
"People say if there had been salvage logging things wouldn't be so bad," Cloughesy told Oregon Business. "But we don't know if that's the case."
"Forest fires have become a lightning rod for political debates about climate change," Baker wrote. "But as Cloughesy suggests, a science-based approach focuses on the complex web of factors that are exacerbating conflagrations around the state."