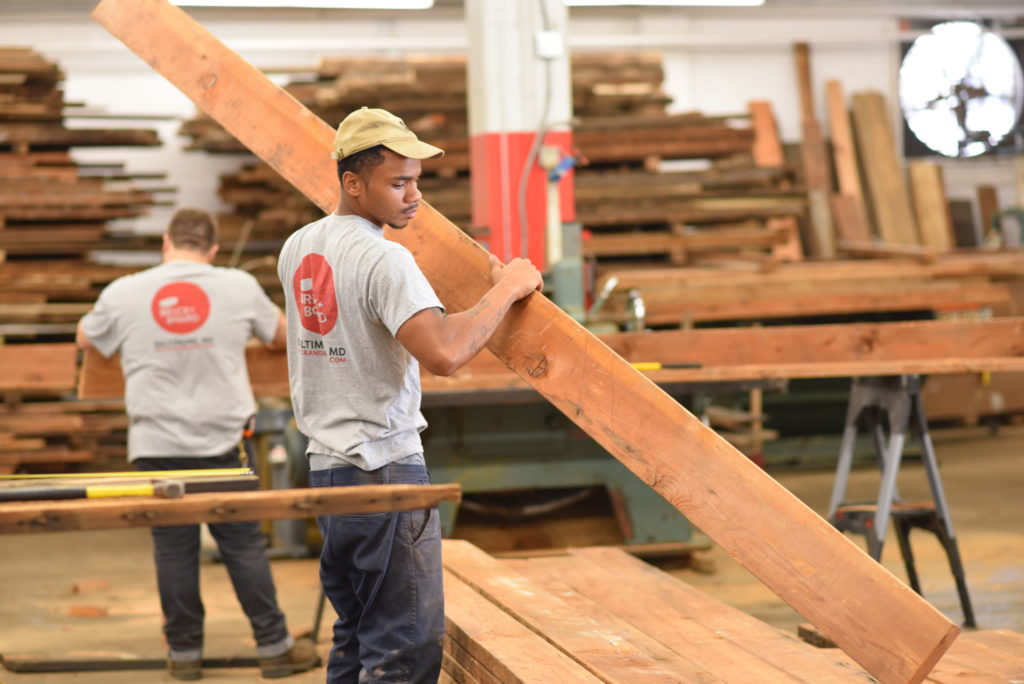 Fred Rogers, creator and host of the long-running television show "Mister Rogers' Neighborhood," once wrote: "Often when you think you're at the end of something, you're at the beginning of something else." Mister Rogers was referring to transitions that occur in our lives, but the same idea can be applied to salvaging and reusing urban resources … even the wood in old houses.
Home salvage is explained in a 2007 book by Robert Falk, a research general engineer with the U.S. Forest Service. In "Unbuilding: Salvaging the Architectural Treasures of Unwanted Houses," Falk says: "As the son of a Depression-era remodeler, my father taught me early on that building materials can live more than one life. … In our resource-rich nation, there's a wealth of high-quality building material available for salvage. The windows, doors, cabinets, fixtures, lumber, trim and hardwood flooring that often end up in the landfill can all be easily salvaged and reused; and these items can be of much higher quality than those found in new construction."
While salvage is far from a new idea, it's catching on in some U.S. cities. Consider Baltimore, a city that has seen its population decline by more than a third since the 1950s – an out-migration that left thousands of vacant houses.
Now, through a four-year initiative called Project C.O.R.E.(Creating Opportunities for Renewal and Enterprise), Maryland is spending millions of dollars to demolish 4,000 of these buildings.
Project C.O.R.E. also creates opportunities to incorporate social and environmental benefits – opportunities that are being addressed through a partnership called the Baltimore Wood Project. Through this partnership, lumber from 1,000 Baltimore rowhomes is being salvaged and repurposed in a way that gives the wood a third life to follow its first two lives: as trees and as construction material. [Read more…]