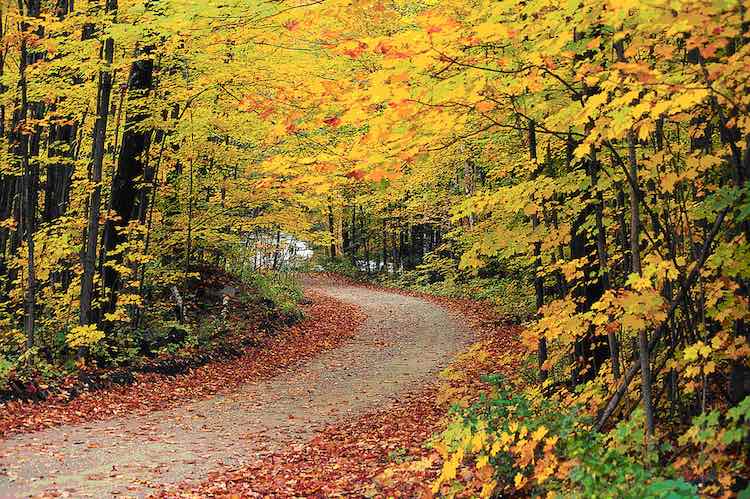 New England states need to triple the rate at which forest land is conserved – or risk losing a campaign to protect millions of acres from residential and commercial development, according to a new report by researchers at Harvard University and the University of Vermont.
The region is losing nearly 24,000 acres of forest a year.
In 2010, the same group of scientists established a regional goal – called Wildlands and Woodlands – to conserve 30 million acres of forest and 2.8 million acres of farmland by 2060. That's about 70 percent of the land in New England.
But rather than an increased commitment, public funding for conservation across New England has dropped by 50 percent in recent years – to about $62 million a year, or lower than 2004 levels. The region has achieved about one-third of its long-range conservation goal. [Read more…]