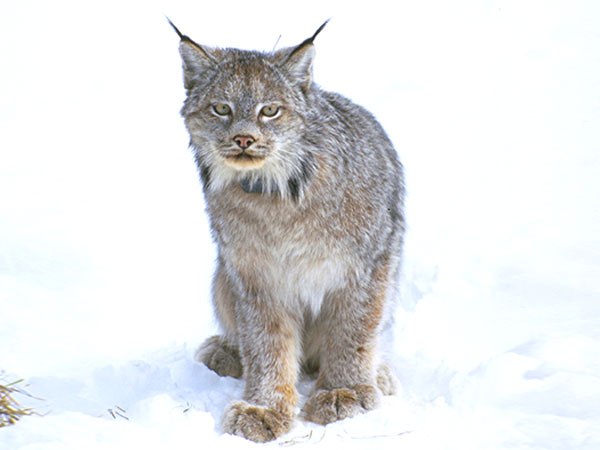 With a Jan. 15 deadline looming to issue a recovery plan for the Canada lynx, the U.S. Fish and Wildlife Service reversed course late last week and recommended taking the species off the list of animals threatened by extinction.
The agency released a statement concluding the Canada lynx may no longer warrant protection under the Endangered Species Act and should be considered for delisting.
The Canada lynx was listed as a threatened species in the lower 48 states in 2000, after years of declining populations and threats to their habitat on public lands. Canada lynx are found in Maine, northeast Minnesota, northwest Montana, northeast Idaho, north-central Washington and western Colorado. The cats feed mainly on snowshoe hare rabbits.
The move to delist the lynx seemed to have caught the conservation community by surprise, after a 2016 draft report outlined the challenges that the species still faced. [Read more…]