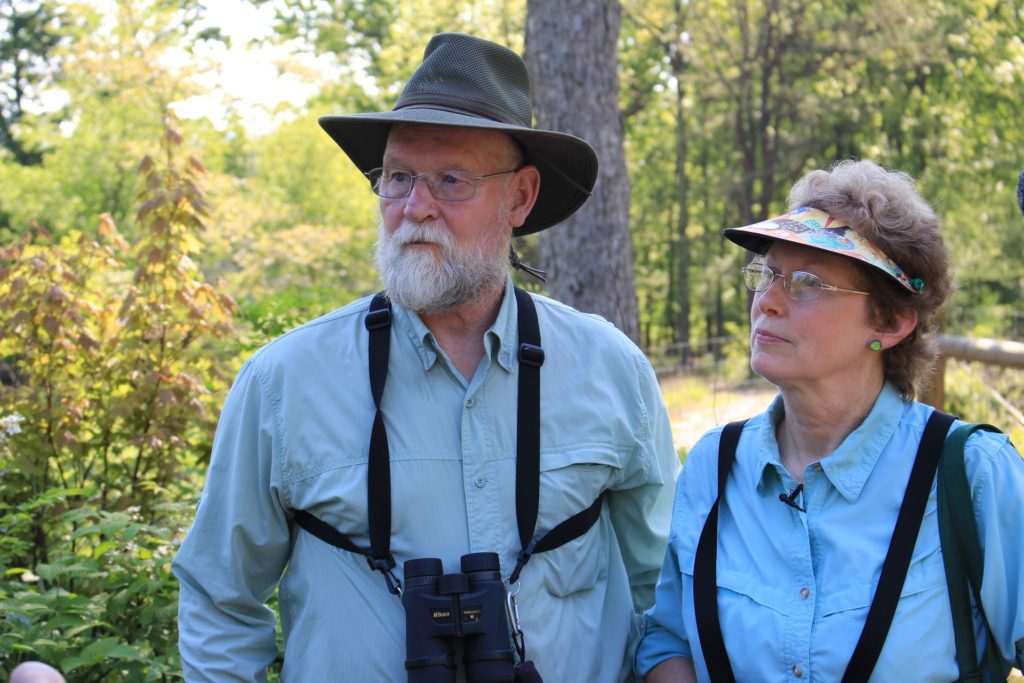 Editor's note: From the kitchen table to the boardroom table, the USDA Natural Resources Conservation Service (NRCS) brings people together across the nation for: healthier food, natural resources and people; a stronger agricultural industry; and economic growth, jobs and innovation. Each Friday, meet those farmers, producers and landowners through the agency's #Fridaysonthefarm stories.
This Friday, we head to Bedford County, Pennsylania, where avid birders Mike and Laura Jackson are managing their forests to provide high-quality habitat for wildlife.
For Mike and Laura, many mornings begin with hot tea and birds. This particular morning, they spotted a mourning dove, a pileated woodpecker and many others. And the retired science teachers jot down the types and numbers of birds they see each day.
Their morning drink even reminds them of a bird — the Eastern towhee, whose song sounds like, "Drink your tea." [Read more…]