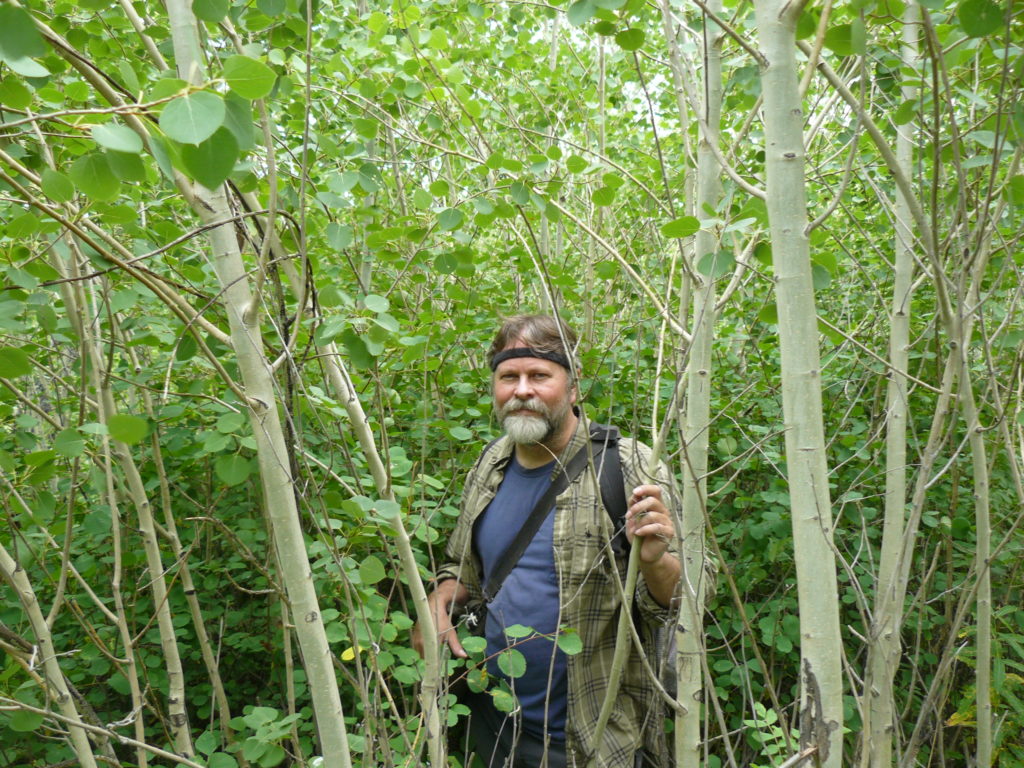 CORVALLIS, Ore. – The reintroduction of wolves into Yellowstone National Park is tied to the recovery of aspen in areas around the park, according to a new study.
The study was published in the journal Ecosphere.
This is the first large-scale study to show that aspen is recovering in areas around the park, as well as inside the park boundary, said Luke Painter, a wildlife ecologist at Oregon State University and lead author on the study. Wolves were reintroduced to the park in 1995. The study shows their predation on elk is a major reason for new growth of aspen, a tree that plays an important ecological role in the American West.
Wolves are culling the elk herd, adding to the effects of bears, cougars, and hunters outside the park, which means less elk are browsing on aspen and other woody species. The presence of wolves has also resulted in most of the elk herd spending winter outside of the park, Painter said. Before wolf restoration, even when elk numbers were similarly low, most of the elk stayed in the park.
"What we're seeing in Yellowstone is the emergence of an ecosystem that is more normal for the region and one that will support greater biodiversity," Painter said. "Restoring aspen in northern Yellowstone has been a goal of the National Park Service for decades. Now they've begun to achieve that passively, by having the animals do it for them. It's a restoration success story."