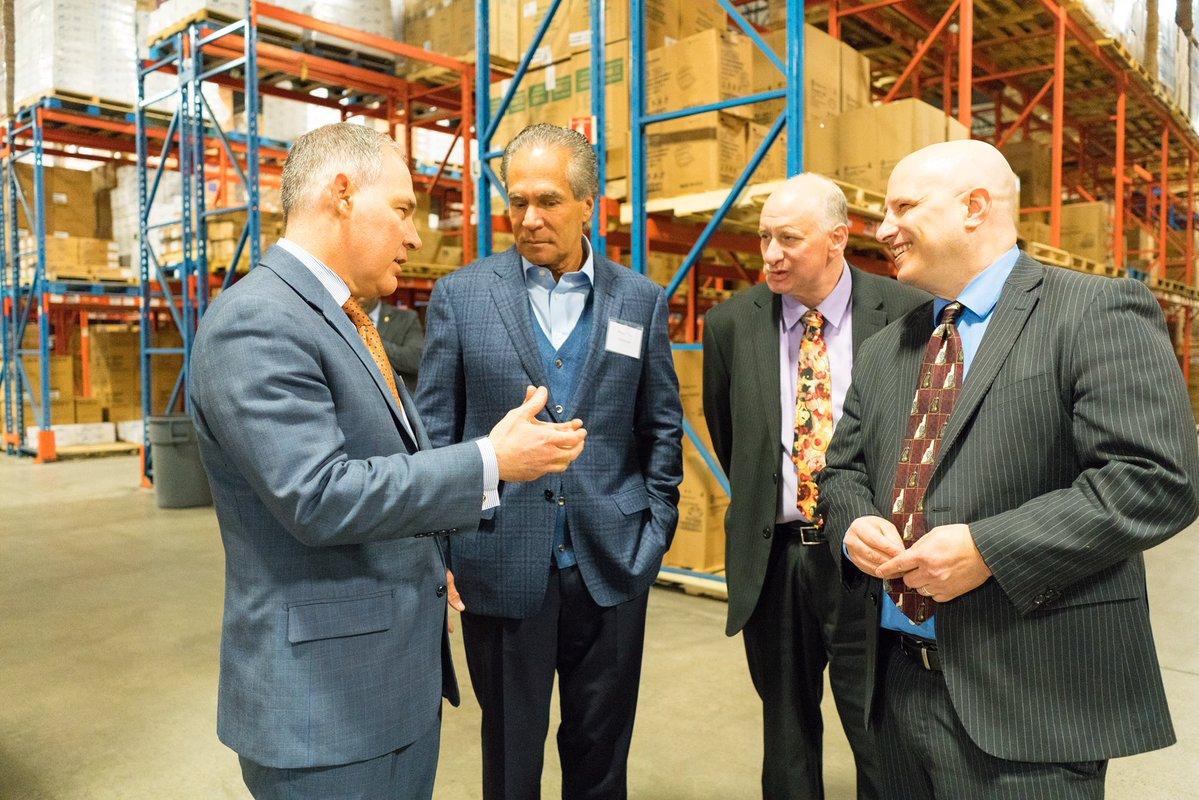 Editor's note: The U.S. Environmental Protection Agency has started the process required to designate wood-fired energy, or biomass, as carbon neutral under "appropriate circumstances."
In a letter to New Hampshire's governor and a visit to the state, EPA administrator Scott Pruitt said his agency is poised to add biomass, including wood and other plant-based fuels, to the nation's "all of the above" energy portfolio.
That was particularly good news for New Hampshire, where a half-dozen biomass power plants produce heat and electricity and provide a significant market for low-grade timber products.
That wood once went to New England's plentiful paper and pulp mills, most of which have closed over the past decade. Now the region is a leader in the adoption of biomass for heating, but the effort has falted as oil prices dropped to remain competitive. (See Marcus Kauffman's recent Treesource story on the issue, here.)
Others, however, greeted Pruitt's revelation with less enthusiasm – from lukewarm to roundly opposed.
"If you're talking about, truly, residues from sawmills or the tops and limbs that were left over from harvest anyway, those have very good greenhouse gas emissions profiles," said John Gunn, a forestry researcher at the University of New Hampshire, "compared to other scenarios where you're harvesting whole trees specifically for biomass energy uses, and those trees could have remained standing."
Annie Ropeik of New Hampshire Public Radio covered Pruitt's recent visit to her state and the carbon neutrality debate. Here's her story.
For more on the debate over the debate over wood-fired energy's carbon neutrality, here are several examinations posted by Treesource in recent months.