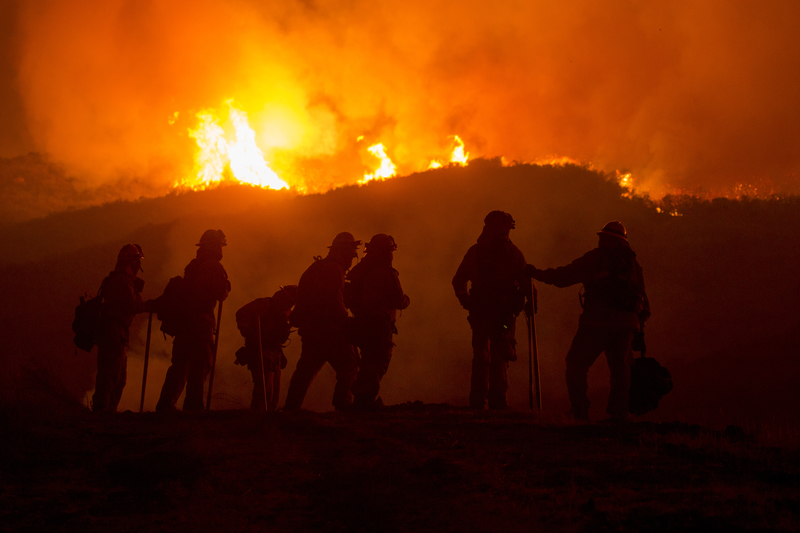 California Governor Jerry Brown vowed last week to step up efforts to make forests more resilient to drought and wildfire by allocating more dollars toward thinning projects and prescribed burns.
Brown said he will carve out $96 million as part of his revised budget proposal, which was unveiled Friday. The money will come from various sources to foster healthier forests on the heels of the worst wildfire season in the state's recorded history.
"Devastating forest fires are a profound challenge to California," Brown said in the statement.
While Brown was clearly alluding to dramatic wildfires that took place last season, including the Wine Country Fires — the most economically damaging at $10 billion — and the Thomas Fire — the largest-ever fire at about 280,000 acres — the governor made sure to address the climate changes that he and many scientists believe to be the root of these disasters.
"I intend to mobilize the resources of the state to protect our forests and ensure they absorb carbon to the maximum degree," Brown said. [Read more…]