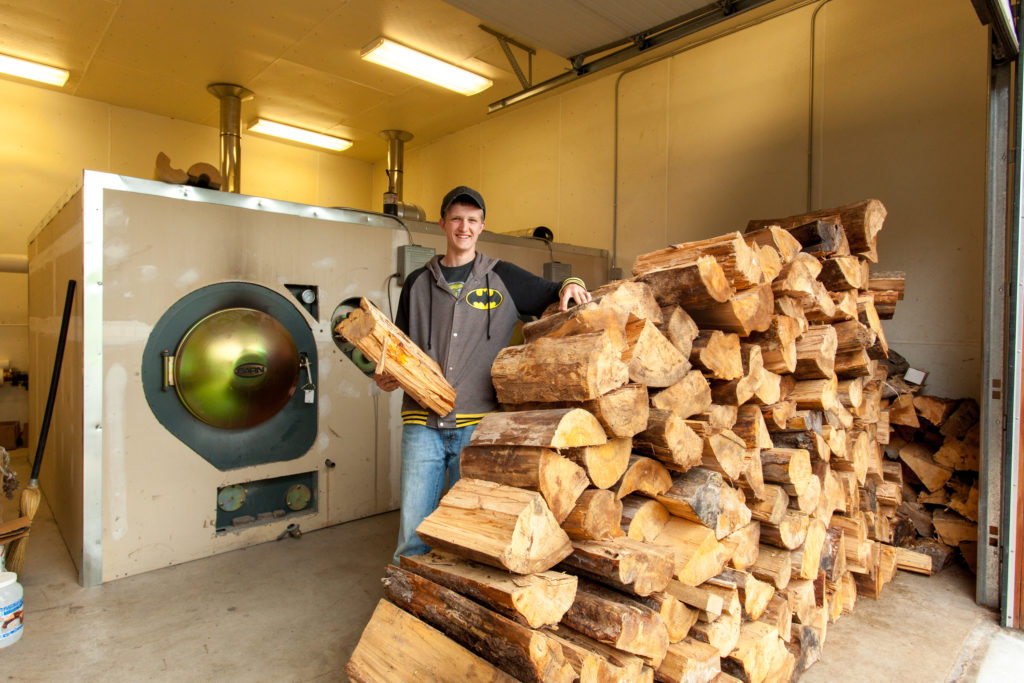 Prince of Wales Island sits at the southern tip of Alaska's Alexander Archipelago, its dense forests and tiny communities accessible only by boat or an hour's float plane flight from Ketchikan.
In this sylvan isle, 10 is a magic number. If 10 students enroll in October, you have a school. If the community musters just nine students, there is no school.
As with many remote rural places, a public school is the difference between a community and a ghost town.
"At one time, we had 21 schools and now we're down to 8," said Lauren Burch, superintendent of the Southeast Island School District. "And once the schools shutter, they don't come back. Now those places fade into summer homes and ghost towns.
"In our world, the school's the community hub and often the only employer in the winter time. It's the glue that holds the town together. We have an obligation to these communities to help them stay viable. I have to know those 10 kids are sticking through the year. The best way to do that is if papa's got a job."
At six public schools across the island, the installation of modern wood heating systems has fueled a surge of energy savings, student entrepreneurship and, surprisingly, improved nutrition.
[Read more…]