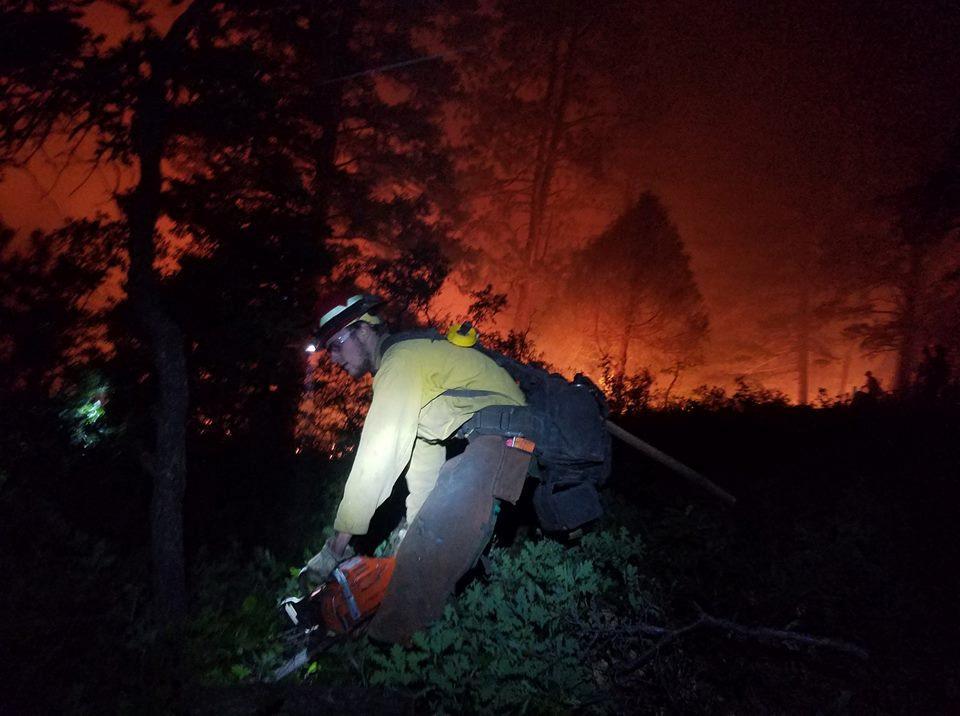 So far, the 2018 fire season has produced a handful of big fires in California, Nevada, New Mexico and Colorado; conflagrations in Oklahoma and Kansas; and a fire bust in Alaska, along with garden-variety wildfires from Florida to Oregon. Some of those fires are in rural areas, some are in wildlands, and a few are in exurbs.
Even in a time of new normals, this looks pretty typical. Fire starts are a little below the 10-year running average, and the amount of burned area is running above that average. But no one can predict what may happen in the coming months. California thought it had dodged a bullet in 2017, until a swarm of wildfires in late fall blasted through Napa and Sonoma counties, followed by the Big One – the Thomas fire, California's largest on record, in Ventura and Santa Barbara.
Every major fire rekindles another round of commentaries about "America's wildfire problem." But the fact is that our nation does not have a fire problem. It has many fire problems, and they require different strategies. Some problem fires have technical solutions, some demand cultural calls. All are political.
Here's one idea: It's time to rethink firefighting in the geekily labeled wildland-urban interface, or WUI – zones where human development intermingles with forests, grasslands and other feral vegetation.