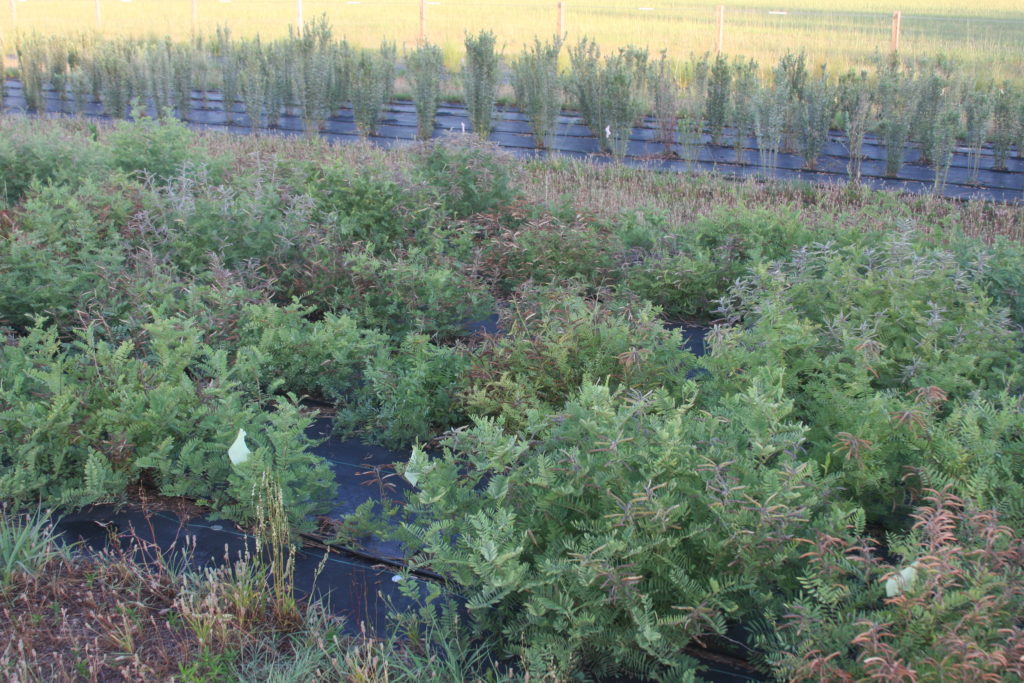 Some plants are homebodies and refuse to thrive in new areas.
"Plants have unique abilities to thrive where they grow, but moving plants outside their genetically adapted environment might cause them not to grow as well," says Joan Walker, a Southern Research Station research plant ecologist.
The U.S. Forest Service, led by Walker, is partnering with federal and state agencies, nonprofit organizations and universities across the South to help restore the longleaf pine native plant understory. The South Carolina Longleaf Pine Ground-Layer Common Garden Study compares how well native plant species from relatively wide-ranging geographical regions grew and flowered in a common location.
This multi-phased genetically based project is guiding land managers and producers with choosing suitable seed sources to help restore this valued plant community where native pollinators and threatened and endangered species live. [Read more…]